Welcome to 

Muntada

 Lawyers
Specialists in civil, family, hereditary, tort, criminal and commercial law
Figueres · Girona · Palafrugell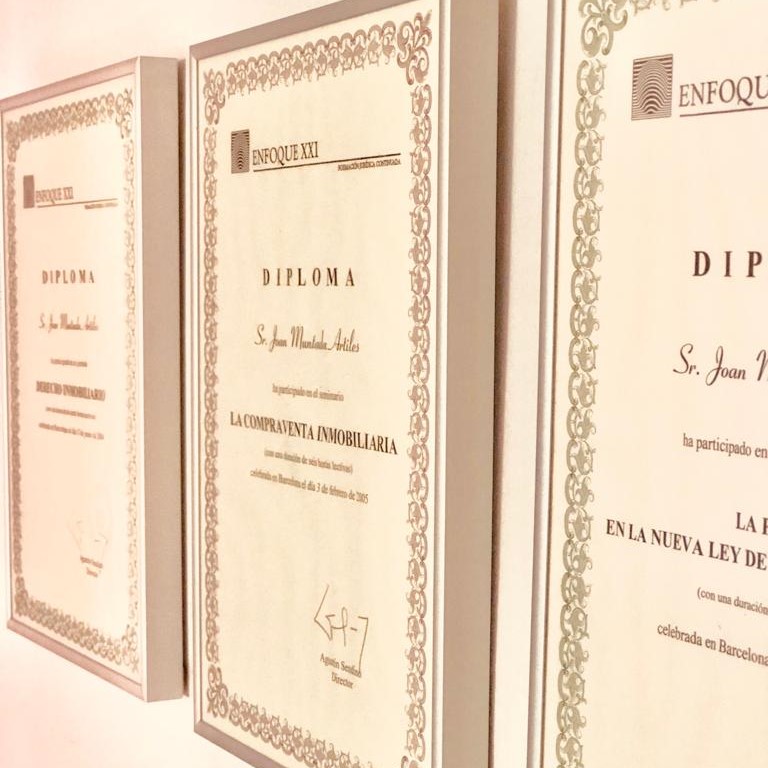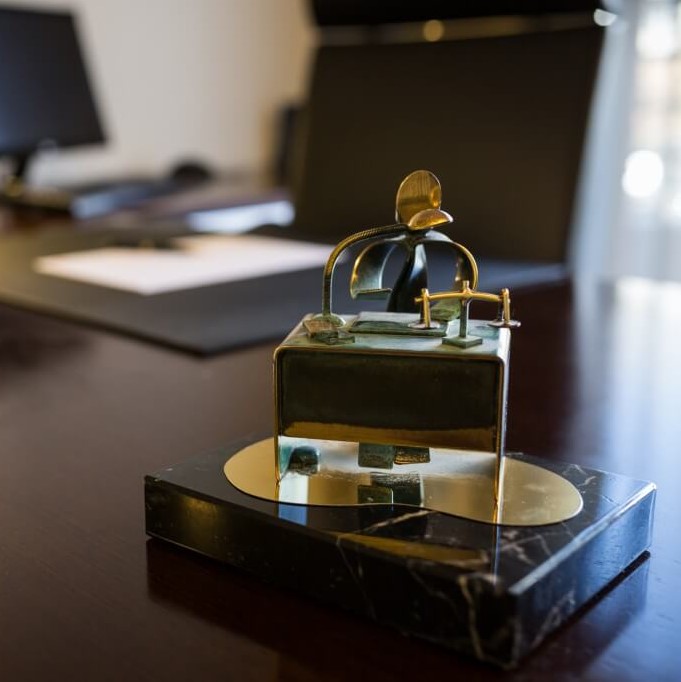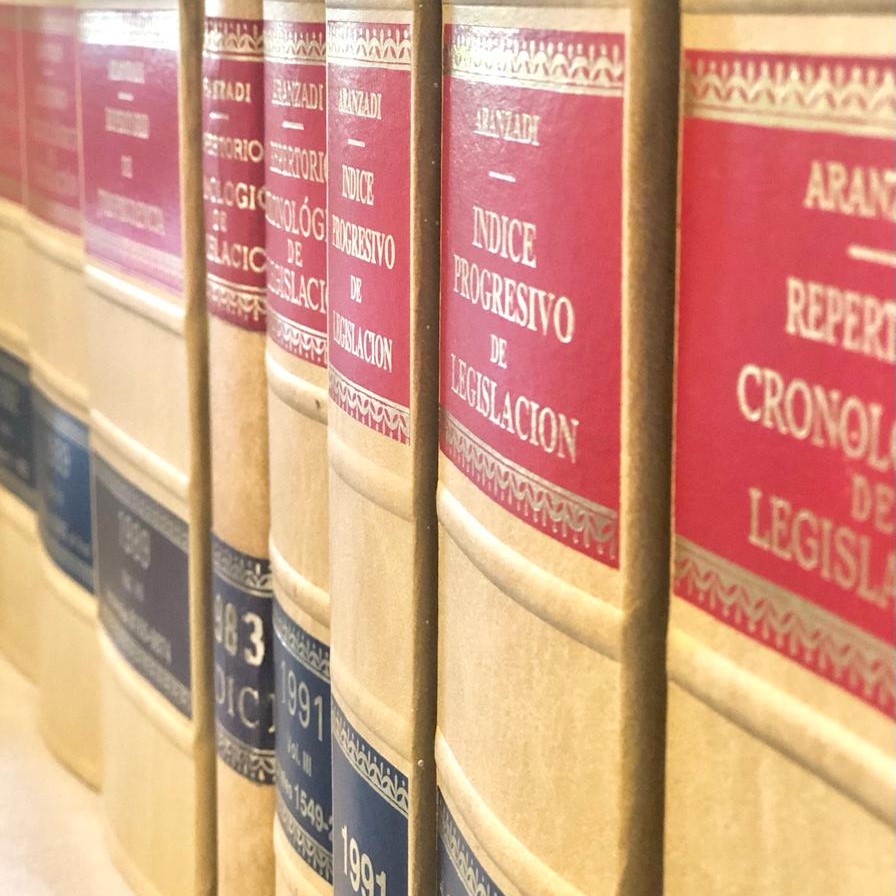 JOAN MUNTADA ADVOCATS is a Girona-based legal practice, with the following core values:
1. To provide our clients with the most detailed, up-to- date legal advice within the areas of expertise of our senior partner since 1995, Joan Muntada Artiles.
2. To offer our clients optimized solutions as efficiently as possible, while taking into consideration legal, financial and social factors.
3. To ensure the ongoing development of our associates, with a focus on responsible competitiveness, and the systematic, thorough study of each specialised area of law, in order to deliver the best solution for each individual case.
YOU WILL FIND US IN GIRONA
Riu Güell, 22, 1r 3a
17005 GIRONA
972 212 542